Tongoys Photo Gallery
The ready-made construction kits are just the beginning. You can use the parts to build almost anything. We have collected pictures of things users have built. You find them and a couple of prototypes from the development of Tongoys here.
Let yourself be inspired to build your own fun things!

Castle that became a desk with extra storage space

Tongoys the bookshelves

Tongoys candy stall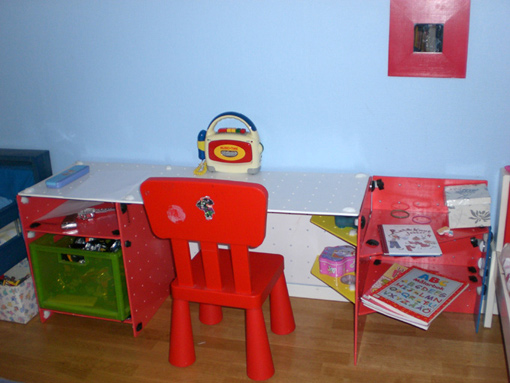 Desk with shelves

Multimedia bench

TV- and stereo bench on wheels
Prototyper

Prototype of bed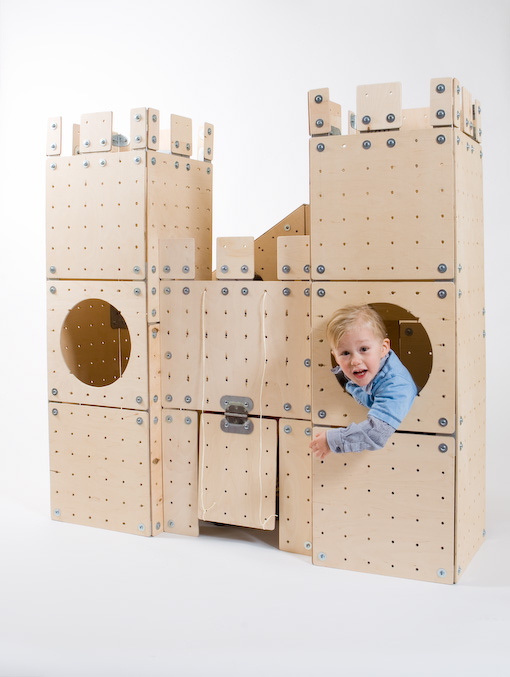 Castle with drawbridge

Prototype of car

Early prototype in small scale

Prototype of table and chair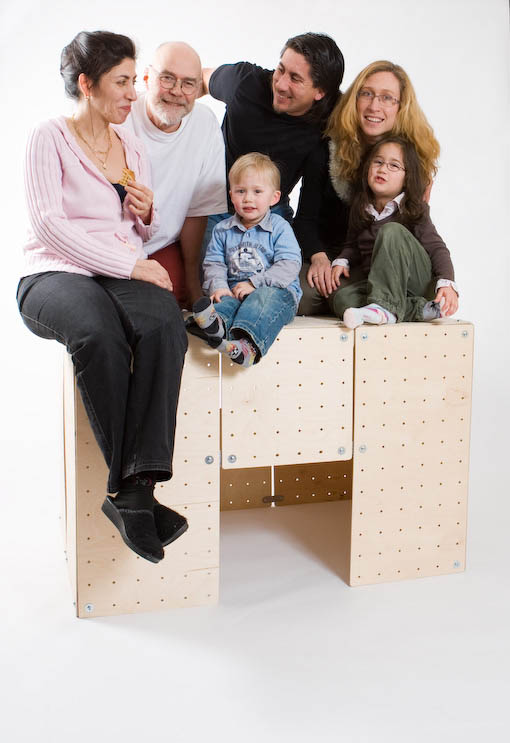 Stress test of cabin :-)

Prototype of box on wheels

Scale model next to full scale prototype